Key Takeaways:
In contact with a significant Freedom Convoy, anti-mandate protest organizer Brad Wall, the former premier of Saskatchewan, offered strategic support.
In one letter, Wall advised the convoy to announce "a win of sorts" when several districts loosened the COVID-19 limitations.
Before and following the start of the Ottawa occupation, the former premier of Saskatchewan, Brad Wall, was in touch with a major Freedom Convoy anti-mandate protest organizer and offered strategic assistance.
According to court documents, Wall texted Saskatchewan truck driver Chris Barber on February 2, saying, "Counter-protesters will probably provoke your group, and it is so crucial that they don't take the bait."
Additionally, it is crucial that the organizers publicly and unequivocally denounce anyone trying to join this convoy with ulterior motivations and divisive messages, especially racist material.
Wall used Pat King, another protest leader who was eventually charged with a crime, as an example. King commented on a Facebook video concerning the Anglo-Saxon replacement theory.
Also read: Former Native American player hired by Saskatoon Blades as assistant coach
The phone records Ottawa Police acquired as part of their investigation into possible criminal charges against the trucker, who was detained on February 17, show Barber's correspondence with Wall.
Regarding the three-week occupation, Barber is currently charged with intimidation, obstruction of a peace officer, mischief, and other offenses with protest organizer Tamara Lich. He is currently awaiting trial in Saskatchewan while out on bail.
When contacted by CTV News on Monday, Wall said, "I know him from Swift Current, but I'm not going to comment on my relationship with him. He has ties to family, and I want to keep it covert and secret.
In advance of tomorrow's bail review hearing for Lich, on a new charge that she violated her prior bail conditions, the Crown entered a document into evidence that was described as a draught version of data analysis of a scan of Barber's cell phone conducted by a Universal Forensic Extraction Device.
26 texts were exchanged between Wall and Barber, and four calls between their phones lasted more than 29 minutes total.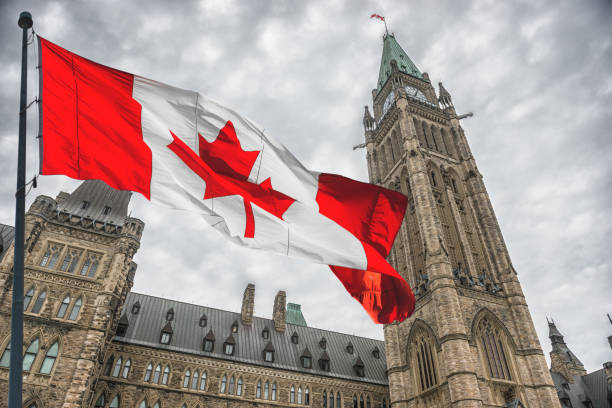 After certain regions relaxed the COVID-19 restrictions, Wall recommended in one communication that the convoy declare "a win of sorts."
On February 2, he texted, "I think the convoy is creating some elbow room for provinces to shift away from mandates, etc.
Wall also recommended that the convoy donates to veterans organizations, the Salvation Army, and food banks using the funds generated through GoFundMe contributions as "the final proclamation of victory."
He questioned Barber about the possibility of declaring victory and ending the occupation on the same day.
Additionally, he disclosed to Barber that his daughter's boyfriend, who he claimed was eager to assist with the delivery of materials, resided in Ottawa and gave Barber his cellphone number.
In one of their exchanges, they talk about what Barber thinks is biassed coverage of the protest by the Canadian Broadcasting Corporation.
Wall texted, "I don't watch or follow CBC. It's detrimental to my health.
A week before the federal government used the Emergencies Act to end the protest that had caused the city to become gridlocked and shut down several crucial border crossings, their communication seemed to end on February 7.
From 2007 to 2018, Wall presided as Saskatchewan's premier. He is presently identified as a special adviser in the Osler, Hoskin, and Harcourt law firm's Calgary branch.
Source: CTV News