Key Takeaways:
The Saskatchewan government's decision to lift the proof-of-vaccination or negative test policy next week is bittersweet for one Regina restaurant owner.
For one Regina restaurant owner, the Saskatchewan govt's choice to lift the proof-of-vaccination or negative test policy upcoming week is bittersweet.
According to Tony Yang, owner of Tipsy Samurai Bar and Charcoal Grill, it could boost business, but it could also make some vaccinated customers feel unsafe dining in.
"Every single one of my customers I've spoken with says they're perfectly happy with the way things are right now," he said. "They feel safe because they know everyone who is allowed in the building has been vaccinated."
Also read: Saskatchewan is removing proof of its vaccination policy from Monday
On Tuesday, the province declared that the public health order would be canceled two weeks before this was set to expire. Customers will no longer be required to show proof of two COVID-19 vaccine shots or a negative PCR test to enter restaurants, bars, as well as liquor stores, among several other businesses, as of next Monday.
"We want things to be as regular as possible," Premier Scott Moe said at a news conference on Tuesday.
According to Jim Bence, the early lifting of the public health order, president and CEO of Hospitality Saskatchewan is good news for businesses that keep the province's tourism industry afloat, particularly restaurants.
Although fewer people have been eating out in recent months, he claims that many businesses have had to hire more employees to check for vaccine passports.
"We expect to see a return to increased revenues now that we've been able to lift that one aspect of it. Although it may take some time, this is certainly welcome news. "Small rural businesses in communities with limited vaccination uptake are likely to be the most enthusiastic.
"There's a ray of hope at the end of the tunnel," says the narrator.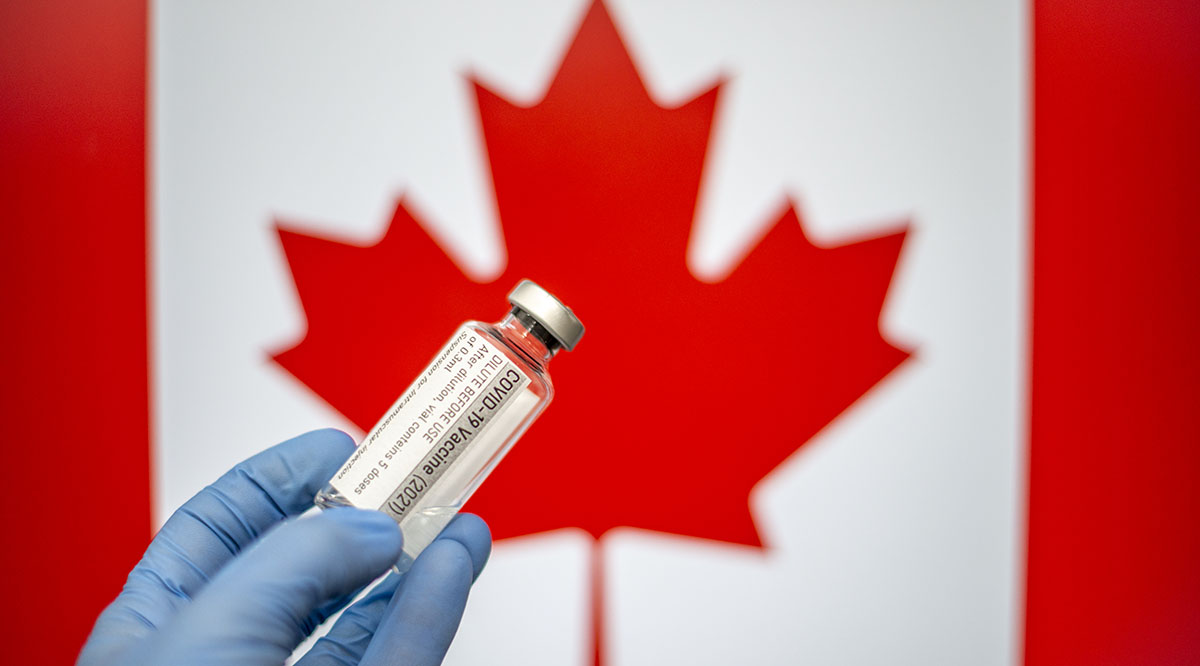 Owners of businesses take action on their own.
During a press conference on Tuesday, Premier Doug Ford said that any businesses that insist on requiring proof of vaccination should "consult their lawyer," noting that a public health order will no longer protect them.
While Yang has no plans to begin scanning QR codes next week, he does intend to strongly encourage his employees to continue wearing masks at work, even after the province's indoor masking requirement expires at the end of the month.
"We come into contact with a bunch of people every day, so the only thing we can do is protect ourselves better," Yang said, adding that keeping his young children and ageing parents safe is important to him.
Many businesses, according to Bence, will follow suit.
He explained, "Some interesting conversations are going on around masking and what would be a policy for employees to remain masked for a certain time."
Source: CBC News